1 on 1 sessions with Amalia
Always beginning any session with your intention to receive for your highest benefit.
Relax, and Activate your Crystalline DNA
DNA, Kundalini-Reiki, Past-Life, Diamond, Crystalline Reiki are all used as guided by our spirit teams.
Kundalini is the energy of Mother Earth
Reiki is the energy of the Cosmos
While also working with Trees and their Grounding and Expansive energy flow
Together they bring you boundless LOVE and Universal Life Force
In-person / virtual prices see below
Connect deeply to yourself, feel your vibe shift as your aura is cleansed and balanced.
*Sessions are over zoom or phone*
*In person session are in San Diego with travel fee or at Lagunitas Organics Sanctuary*
Virtual Kundalini Reiki offers
1 hour
Personalized chakra meditation

Full immersive experience
In-Person Kundalini Reiki Sessions
1 hour
Personalized chakra meditation
1.5 hour
Family of light Quantum surgery
Download Tree meditation today
A downloadable guided Reiki Chakra balancing and energetic upgrade meditation. 20 minutes Activate your electromagnetic filed with Trees and Crystalline Reiki energy Crystalline reiki dissolves
Buy Now »
Channeled meditations are infused with universal life force energy (Reiki) to bring you deep cellular harmonization.
Schedule a call with me, Consult areas of focus, I will then connect with your spirit team and higher self to channel a personal meditation for you. Includes full chakra alignment and Reiki.
1 Hour sessions $88
Let's develop a system that works for you. Meditation is an art of consciousness exploration. I am available to lead meditations for events specially Tree meditations.
Aura Cleanse & Chakra Clearing
Book a 1 on 1 virtual Aura Cleanse ceremony with full Chakra system Clearing and Alignment
At the start of the session an Aura wand is connected to you energetically to ground you to Earth's energetic core. 
Then using mudras, Kundalini Reiki and a pendulum Amalia will scan your field to locate energetic points needing focused attention.
Each chakra will have dedicated time to be cleansed and balanced.
Takes 15 minutes
Sessions are over zoom or phone, for in person sessions contact me below or via email. 
*In person sessions are in San Diego or Lagunitas Organics Sanctuary*
*In person sessions include small Aura wand*
Mediumship & Tree Oracle Reading
Spirit has a message for you
Connect to the other side for wisdom and guidance. Communicate with a higher consciousness.
Receive messages from your spirit team. Ask questions to source. Channeled messages.
Have questions for passed love one? Do you feel spirits around and need help communicating? I am able to connect through ether and intention in order to connect to them.
Live Reading
Ask questions during reading
What other TreeHuggers are saying
" I've had some blockages I know in my throat chakra and I could feel those roots expanding it. And it took me a minute and some breaths and I could feel them breaking open those blockages specifically in that area. Um, but also just moving up through my entire body, just watching them fill each of those chakras and my body being flooded with that light. I could feel them in each specific center. Um, and then the other thing that, um, I really noticed was those roots weren't reaching up only through my body. I could feel the connection to everything through those roots and to you guys, I can feel, I could feel all of your energy coming into me. I could feel my energy flowing into you and the whole universe just becoming one with us and us becoming one with the universe."
Amber White
Author
" I felt like my crystal bonsai tree. But I guess with the word crystalline body, I just wanted to merge those. Still wanted to just feel like what it feels like to be, you know, both Tree and crystalline body. So just feeling like my little crystal bonsai train. That's amazing. Awesome"
Itzel Jaime
Health Practitioner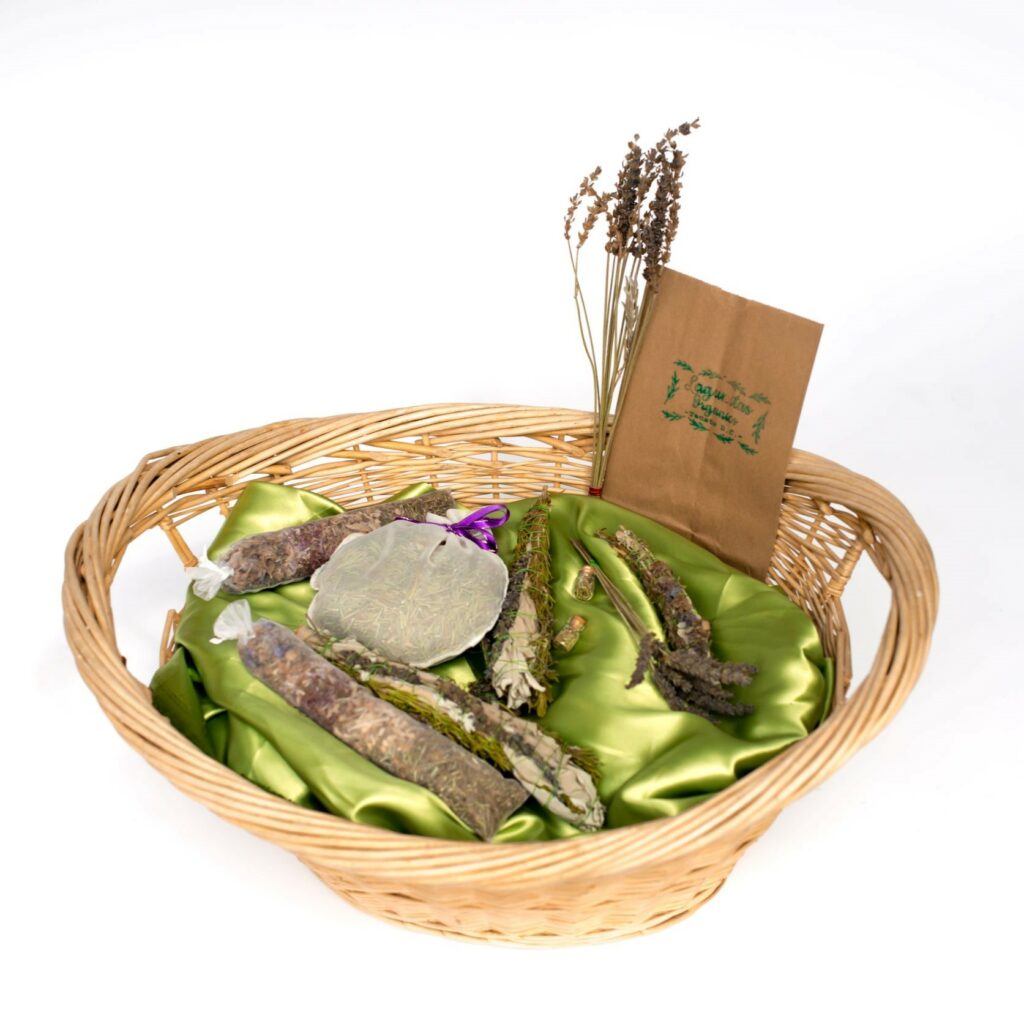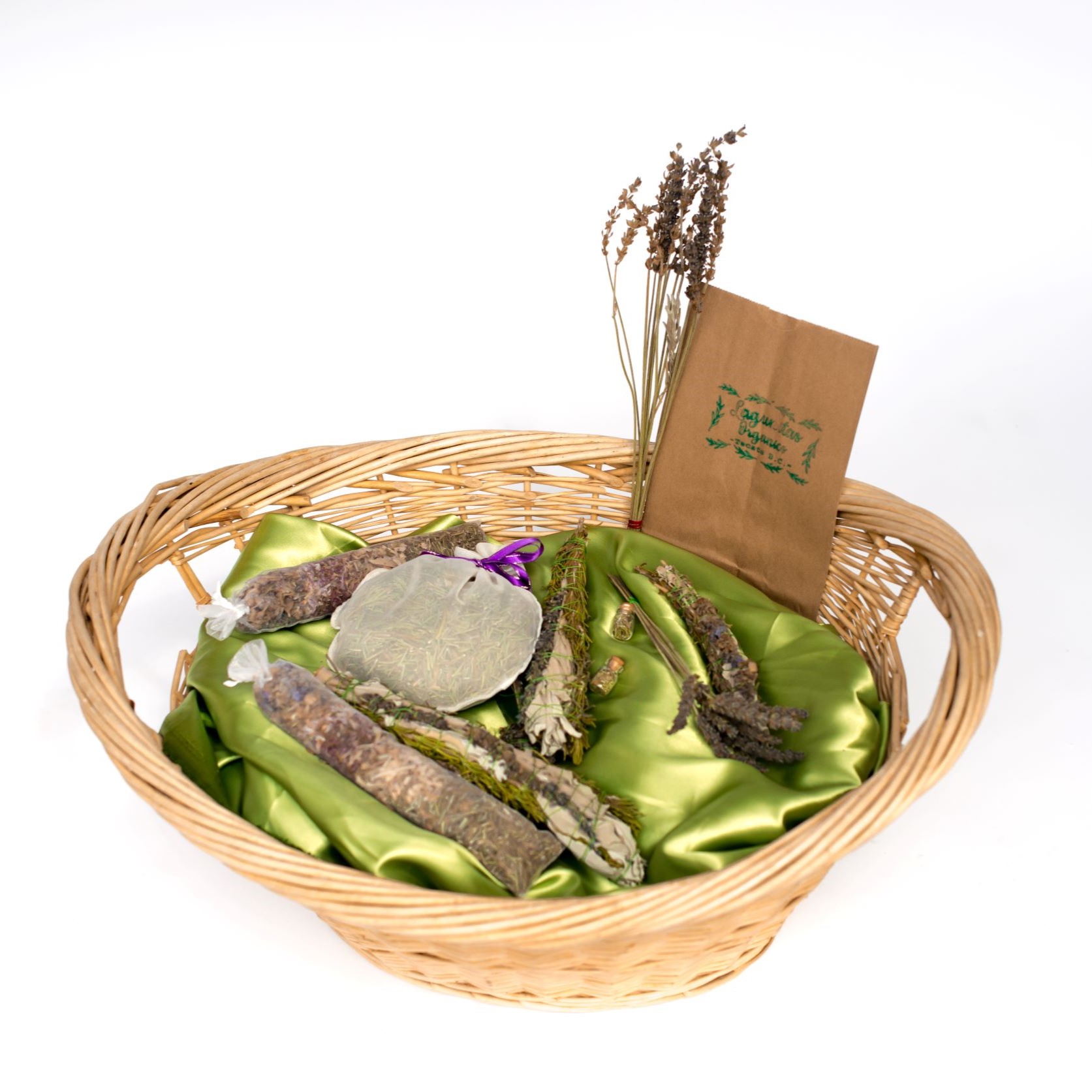 Aura Wands by Lagunitas Organics.
Organic planted and raised with love on a vortex
This ancestral plant blend brings you balance, grounding, and activates your light body.
 A  hand picked blend of Lavender, Sage and Rosemary. Wrapped in traditional red twine for protection and grounding of the root chakra, Intentioned with Kundalini Reiki to align your chakras and activate your bio-field.
Order your bundles on Lagunitas Organics
Need something else? Please reach out!
I would love to connect with you!
If you'd like to get in touch to learn more about me or what I am creating, or if you are interested in my services please complete this form and I will be in touch as soon as possible.