Psychic / Speaker / Tree Channel / Kundalini Reiki Master / Model 
Spreading love and unity consciousness with others through speaking & sharing a variety of healing modalities such as channeled Tree Meditations, Mediumship, Kundalini Reiki, Astral surgery, Crystal and Chakra alignment healing sessions and Aura Cleansing ceremonies.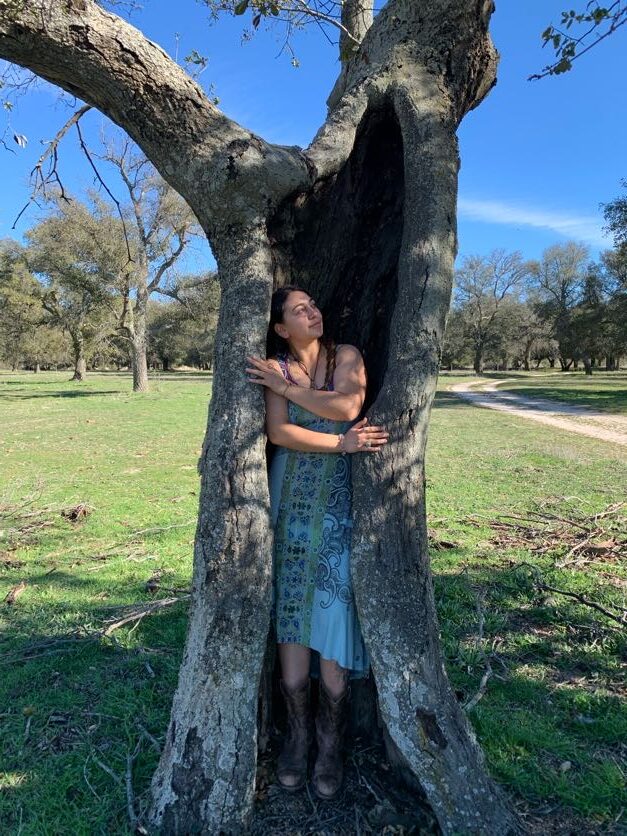 Relax with a guided meditation, working with Arcturians and Kundalini Reiki energy
Over 500+ people have participated in my Tree meditations! 
A downloadable guided Reiki Chakra balancing and energetic upgrade meditation. 20 minutes Activate your electromagnetic filed with Trees and Crystalline Reiki energy Crystalline reiki dissolves
Buy Now »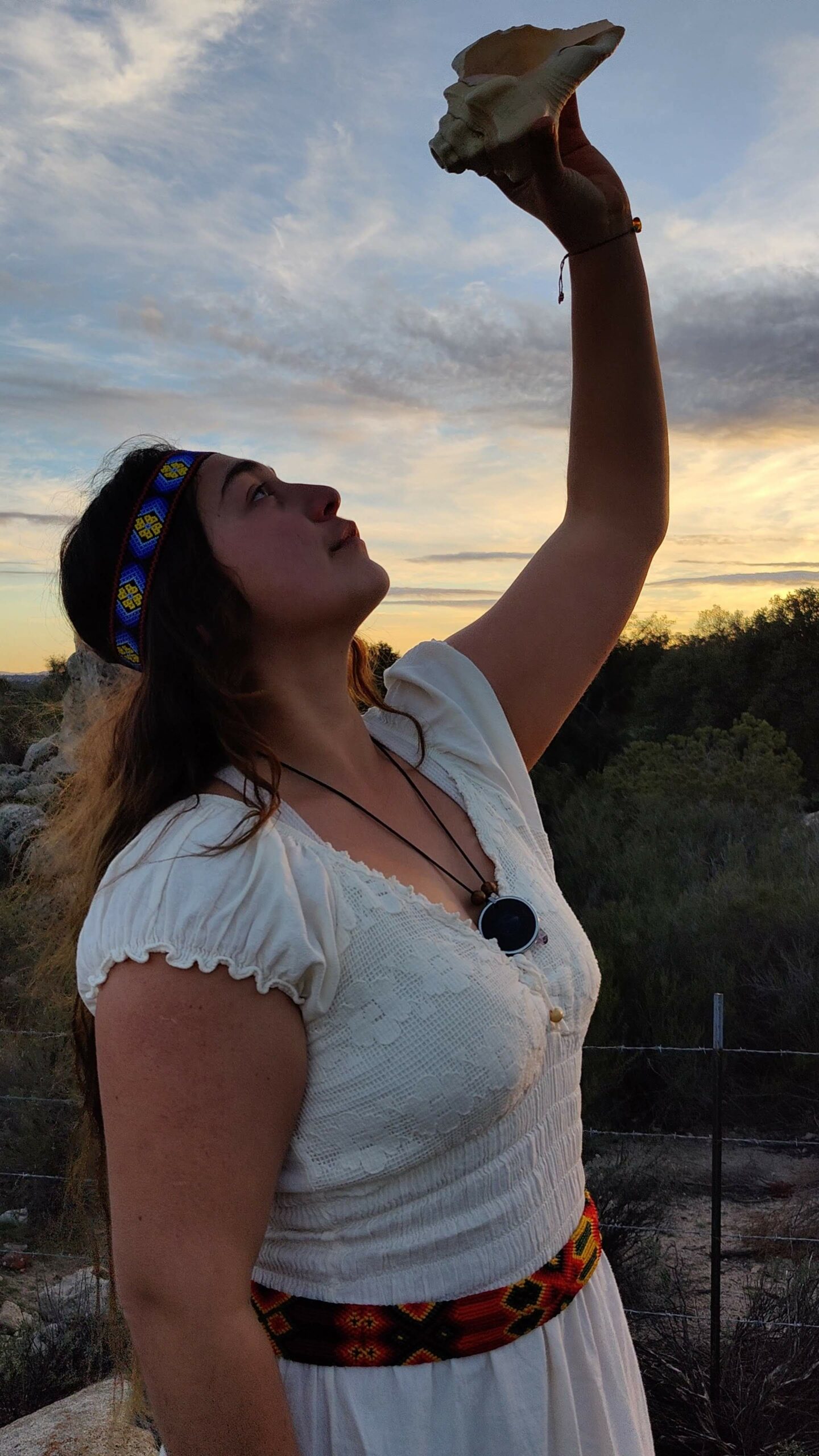 Amalia's specialty is assisting the flow of energy. She is a psychic, medium and master of various modalities that allow her to tune into quantum dimensions.
I guide Tree meditations where I channel Tree spirits and take your spirit on a journey. I work with Lavender and Blue Lotus as aromatherapy to stimulate maximum energetic balance to the mind, body and spirit.
                                  BOOK ME TO SPEAK AT YOUR EVENT
Want to read more about me?
Read more here
My mission is to hold space as a channel of light, to share tools and information for others to tune in and experience the collective unity consciousness of love.
Balance, Ground and activate your energy with Reiki charged Aura wands, Aromatherapy pillows and other products made from Lavender, Rosemary and Sage from Lagunitas Organics. This blend of  plants is designed to aid your bio-field (aura) with their elemental healing properties and are aromatherapeutic. These energy cleansing products  will have you relaxed, bring you grounding and activate your higher consciousness as you choose to deeply connect.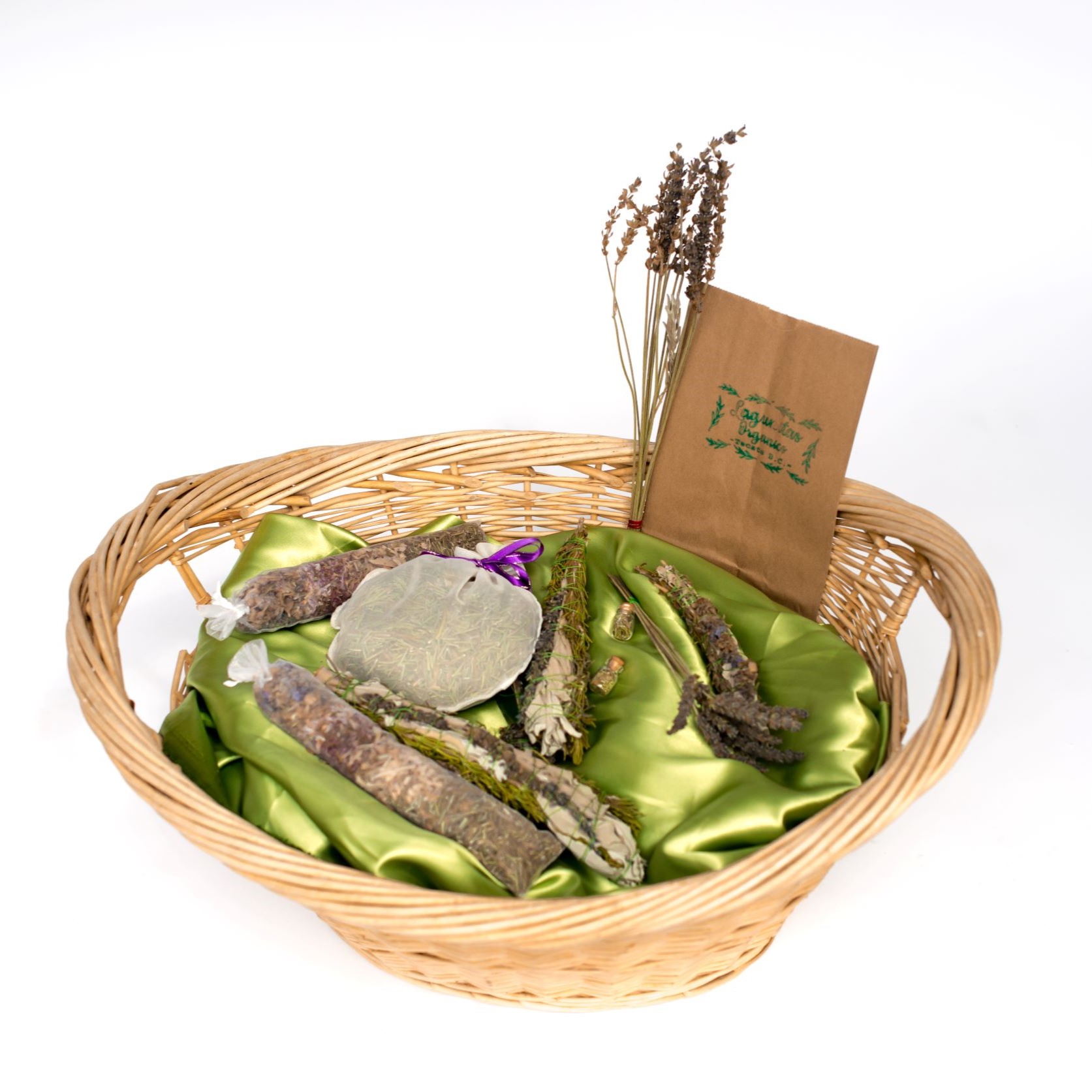 I would love to connect with you!
If you'd like to get in touch to learn more about me or what I am creating, or if you are interested in my services please complete this form and I will be in touch as soon as possible.