Entrepreneur / Model /  Tree Channel / Reiki Healer
Spreading love and sharing  grounding experiences in nature with others through a variety of healing modalities such as channeled Tree Meditations, Aura Cleanses, Sacred Temazcal Ceremonies, Kundalini Reiki, Crystal and Chakra alignment healing sessions.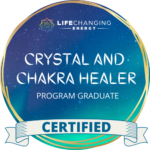 "I am Amalia, a professional Kundalini Reiki facilitator & crystal healer, Tree channel, entrepreneur and model."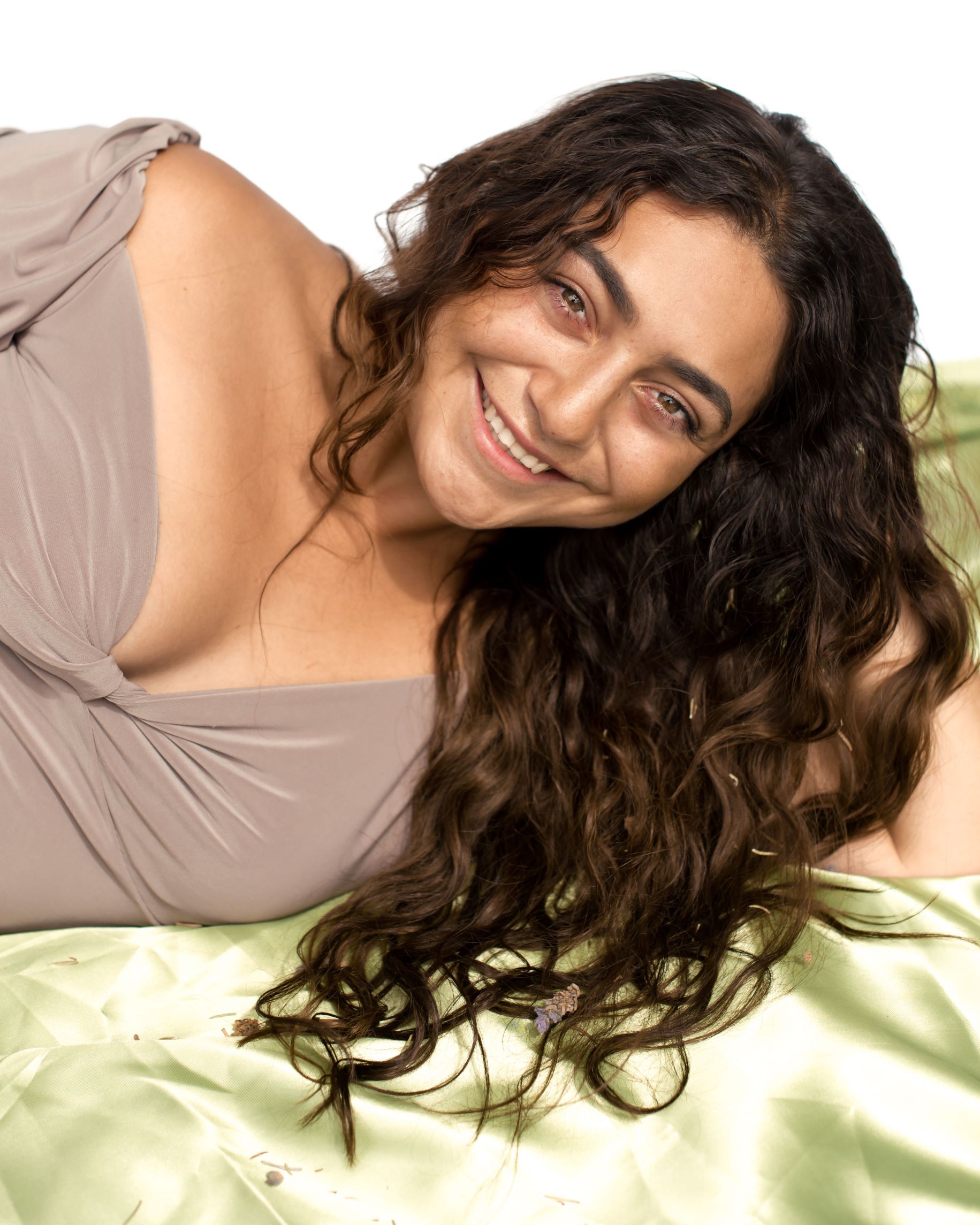 Amalia's mission is to provide our community with organic high vibrational experiences. With a focus on working with organic medicinal plants which carry various terpenes promoting aromatherapy for reducing stress, headaches and much more.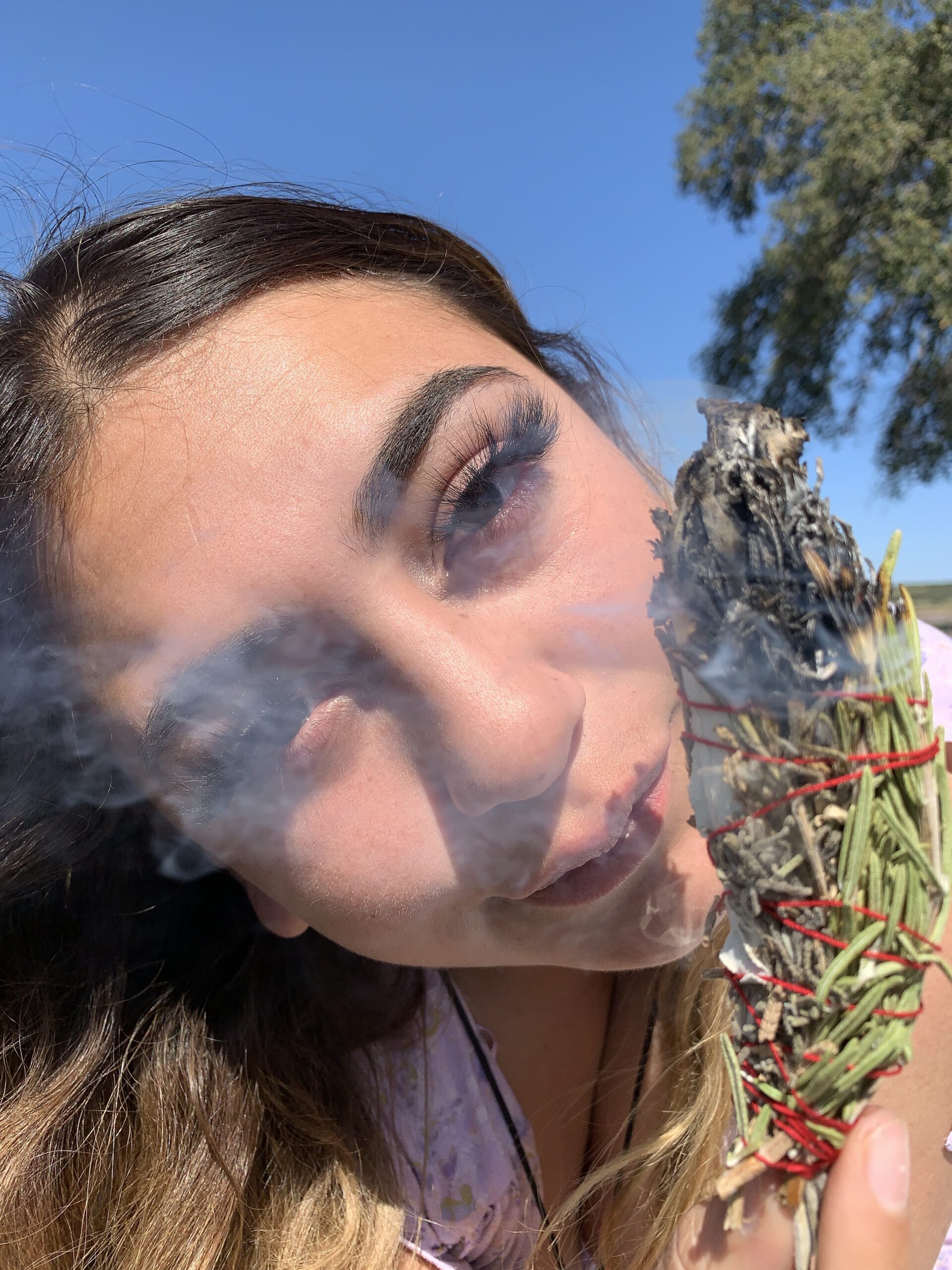 Amalia's specialty is assisting the flow of energy. She practices various modalities that allow her to tune into the needed frequencies to do this. She guides Tree meditations where she channels Tree spirits and takes you on a journey with the Trees. Amalia also leads sacred Temazcal ceremonies where she works with sacred plants as aromatherapy and steam to bring healing to the mind, body and spirit.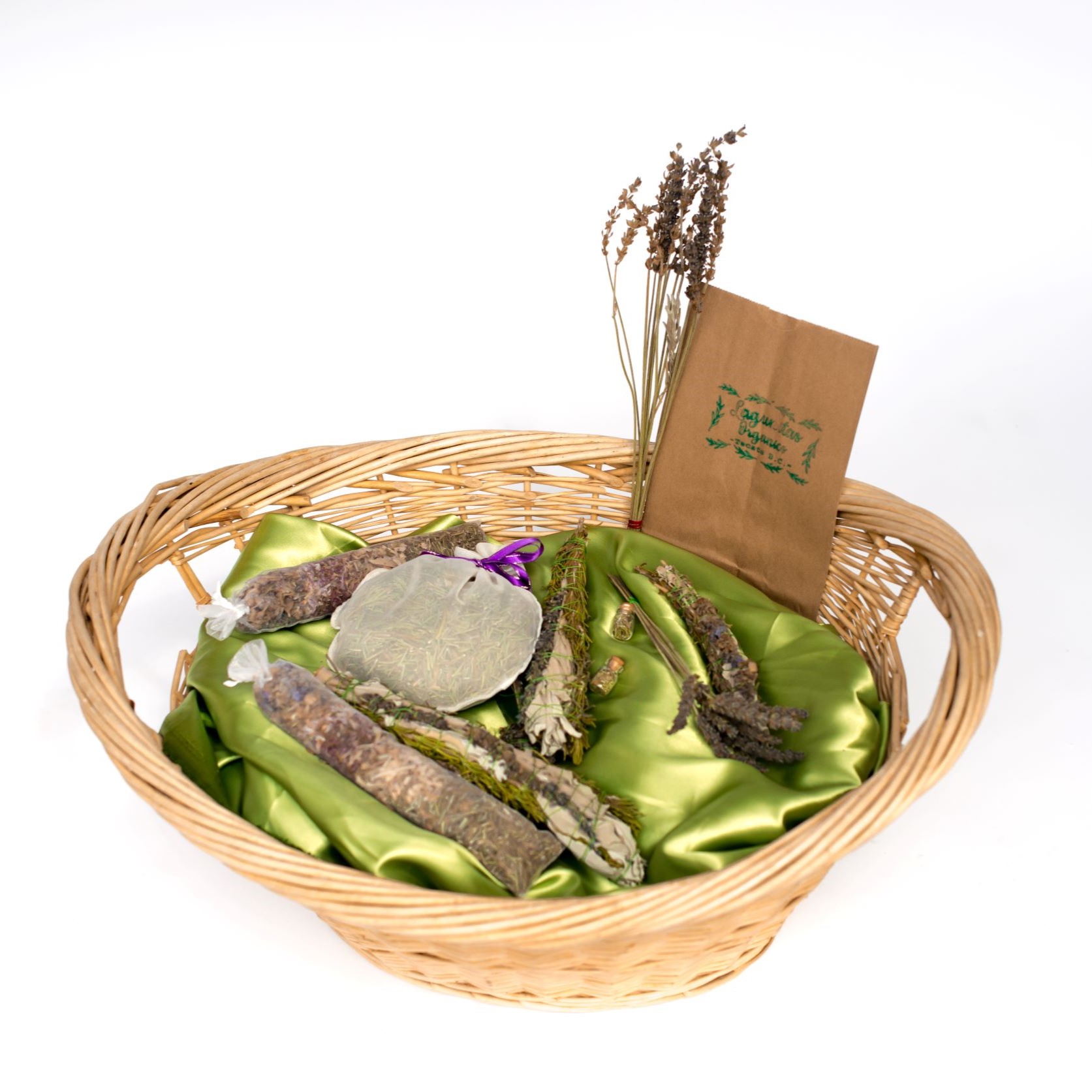 Amalia makes Reiki Aura wands made from Lavender, Rosemary and Sage from Lagunitas Organics which are used for cleansing your aura with their elemental healing properties. With these plants you will improve cognitive activity and balance energy. The antioxidants found also help relieve and regulate mild discomfort.
"My mission is to assist others on their remembering journey of wholeness."