Public Speaker / Channeler / Kundalini Reiki Master / Model 
Amalia spreads love and unity consciousness through sharing channeled Tree Meditations, public speaking, Kundalini Reiki, Astral surgery, Crystal, Aura and Chakra alignment energetic healing.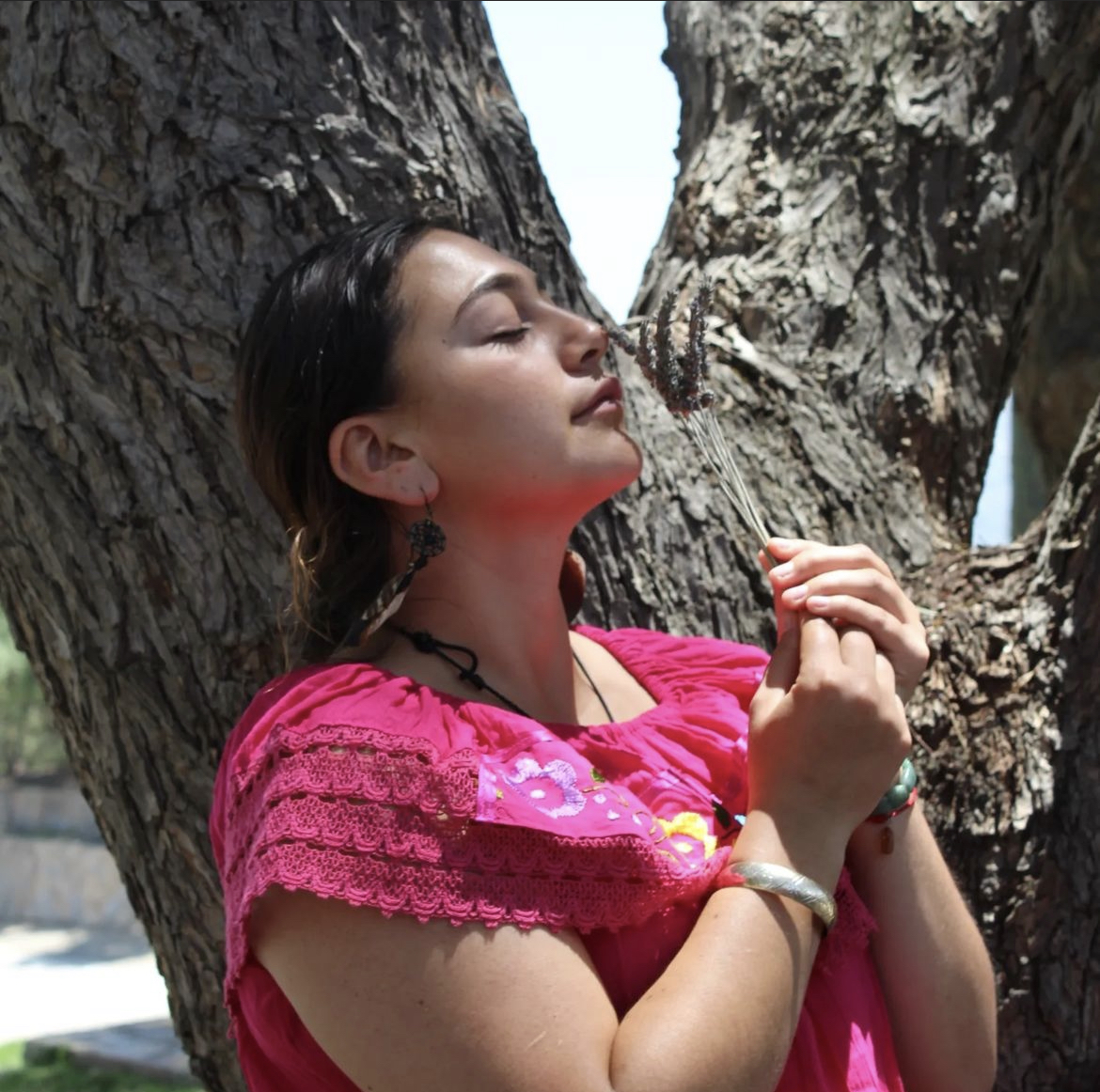 My mission is to hold space as a channel of light & bridge between higher realms, to share tools, messages, life force energy and information for others to tune in and experience the collective unity consciousness of love.
Amalia sharing a tree energy workshop and tree meditation at the 24 messengers private international retreat with the 1 A 1 foundation.
Tecate Baja California Oct 2023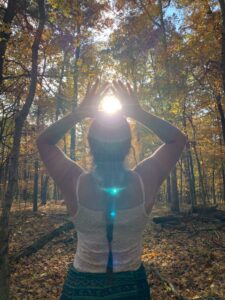 Welcome to the magical healing realm of Trees
Working with Arcturian's galactic and plant realm council along with Kundalini Reiki universal life force energy.
Amalia is able to tune in to their messages and channel the spirit of the Trees for a unique meditation and energetic healing journey.
Over 700+ treehuggers have participated in Amalia Tree meditations since 2022! 
Coming soon to a tree near you..
Did you hear about the upcoming tree meditation tour happening in 2024? 
Help me plan the tour by answering this form, your feedback will greatly be appreciated. 
 Amalia's Tree meditations are the perfect activity for a wellness event !
Tree meditations are excellent for festivals,
workshops, spiritual retreats and indoor events too!
Want a preview? Listen to Amalia's free guided 
meditations on youtube! 
Want to listen to more meditation like this?
Please subscribe to Amalia's Youtube channel
 to receive alerts of new posts!
Watch Amalia's speaking demo reel !
Take part in Amalia's next virtual workshop
Tree energy attunement masterclass
When? Nov 2023
Everything I know about trees and how to work with their energy + 1 hour kundalini reiki session 
Includes various meditation exercises + Masterclass workbook
zoom session 2-3 hrs, Lifetime access to replay
Connecting with the Tree realm
libro de trabajo Presentamos el "Libro de trabajo de comunicación de árboles": ¡desbloquee el poder de la naturaleza interior! Experimente la magia transformadora de los
Free download <3
Introducing the "Tree Communication Workbook" – Unlock the Power of Nature Within! Experience the transformative magic of trees with our comprehensive 26-page free download, designed
Free download <3
A downloadable guided Kundalini Reiki – Tree energetic upgrade meditation. 10 minutes Experience what it's like to become a Tree. Embody your pillar of light
Free download <3
Watch the latest interview of Amalia with Ashtar command ground crew Cassy Cohen on youtube !
In this hour long interview Amalia shares some of her most profound encounters with the Arcturians, Cosmic surgeries, The different Tree meditations she has led, and even shared the touching story of her initiation in becoming a light worker.
Ready to see what spirit has in store for you?
Relax, Release, and Activate your Crystalline DNA
DNA, Kundalini-Reiki, Past-Life, Diamond, Crystalline Reiki, Astral surgeries
are all guided by our spirit teams to bring energetic balance to the mind, body and spirit.
Always with your intention to receive for your highest benefit.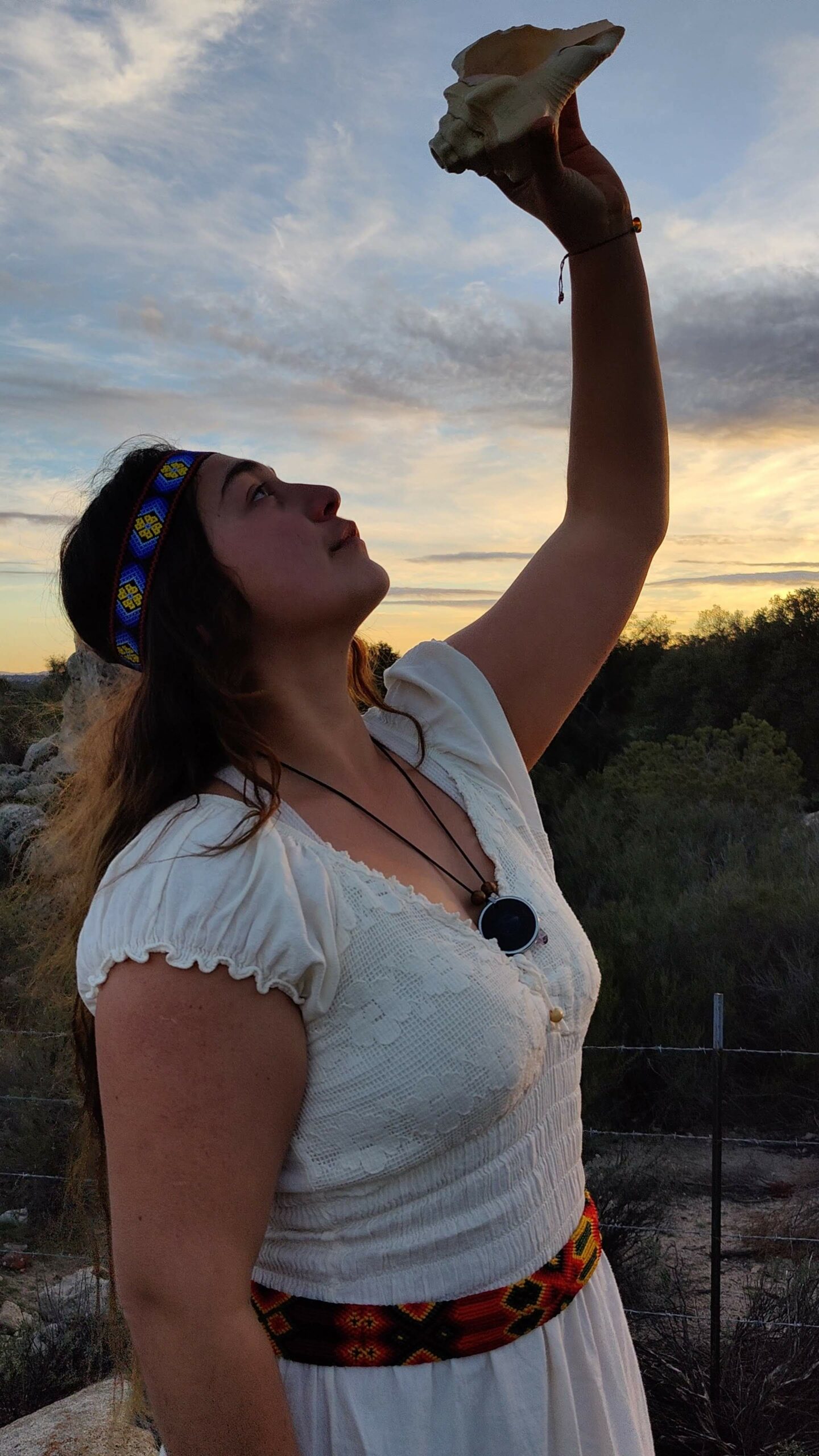 Amalia's specialty is assisting the flow of energy. She is a psychic, medium and master of various modalities that allow her to tune into quantum dimensions.
I guide Tree meditations where I channel Tree spirits and take your spirit on a journey. I work with Lavender and Blue Lotus as aromatherapy to stimulate maximum energetic balance to the mind, body and spirit.
Want to read more about me?
Read more here
Balance, Ground and activate your energy with Reiki charged Aura wands, Aromatherapy pillows and other products made from Lavender, Rosemary and Sage from Lagunitas Organics. This blend of  plants is designed to aid your bio-field (aura) with their elemental healing properties and are aromatherapeutic. These energy cleansing products  will have you relaxed, bring you grounding and activate your higher consciousness as you choose to deeply connect.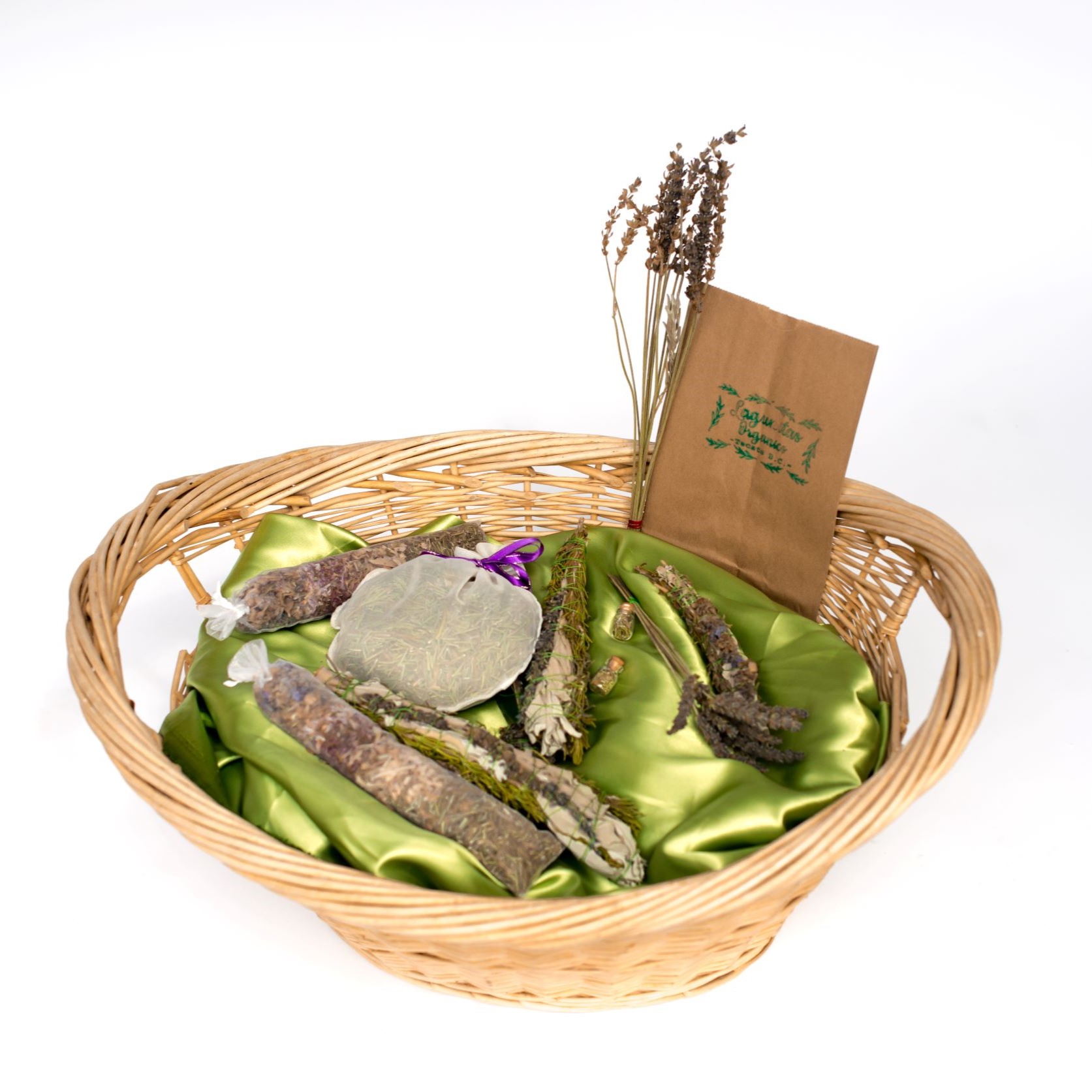 I would love to connect with you!
If you'd like to get in touch to learn more about me or what I am creating, or if you are interested in my services please complete this form and I will be in touch as soon as possible.
or send me an email!