Amalia is a voice for Trees
Tuning in to the telepathy of Trees Amalia is able to channel their messages as meditations. Connecting deeply to Mother Earth and activating your electro-magnetic field.
From a young age my life has been surrounded by indigenous shamans who have taught me a great deal about being in tune and keeping balance with my mind, body and spirit. I now carry their powerful teachings and share with others how to experience a deeper sense of reality. Through Lagunitas Organics sanctuary and Spirit Connect I am able to empower individuals with tools, guidance and experiences to transform their lives through healing, growth, and self actualization. Through these modalities you will get to first hand experiance your own flow of energy and clear out within your body any energetic blockage.
I would love to guide you in learning to listen to the wise messages nature and our tree friends share with us.
Want to attend Amalia's next event?
Spirit Connect Summit
April 16th-21st
Take part in 4 full days, and 2 half days packed with spiritual healing ceremonies for our personal and collective awakening. We are gathering to help each other, the earth and humanity embody higher levels of consciousness.
Integrated Conscious Awakening with Soul Family
Learn more and view full list of activities on Spirit Connect.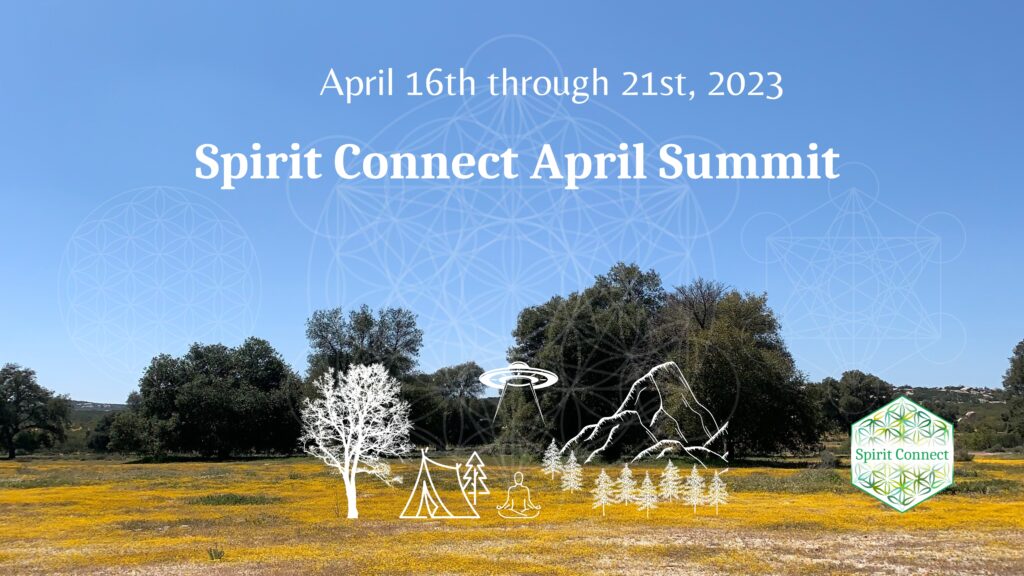 "
I am Amalia, a professional Crystal and Kundalini Diamond Reiki Master Healer, Tree channel, Intuitive speaker, and model.

"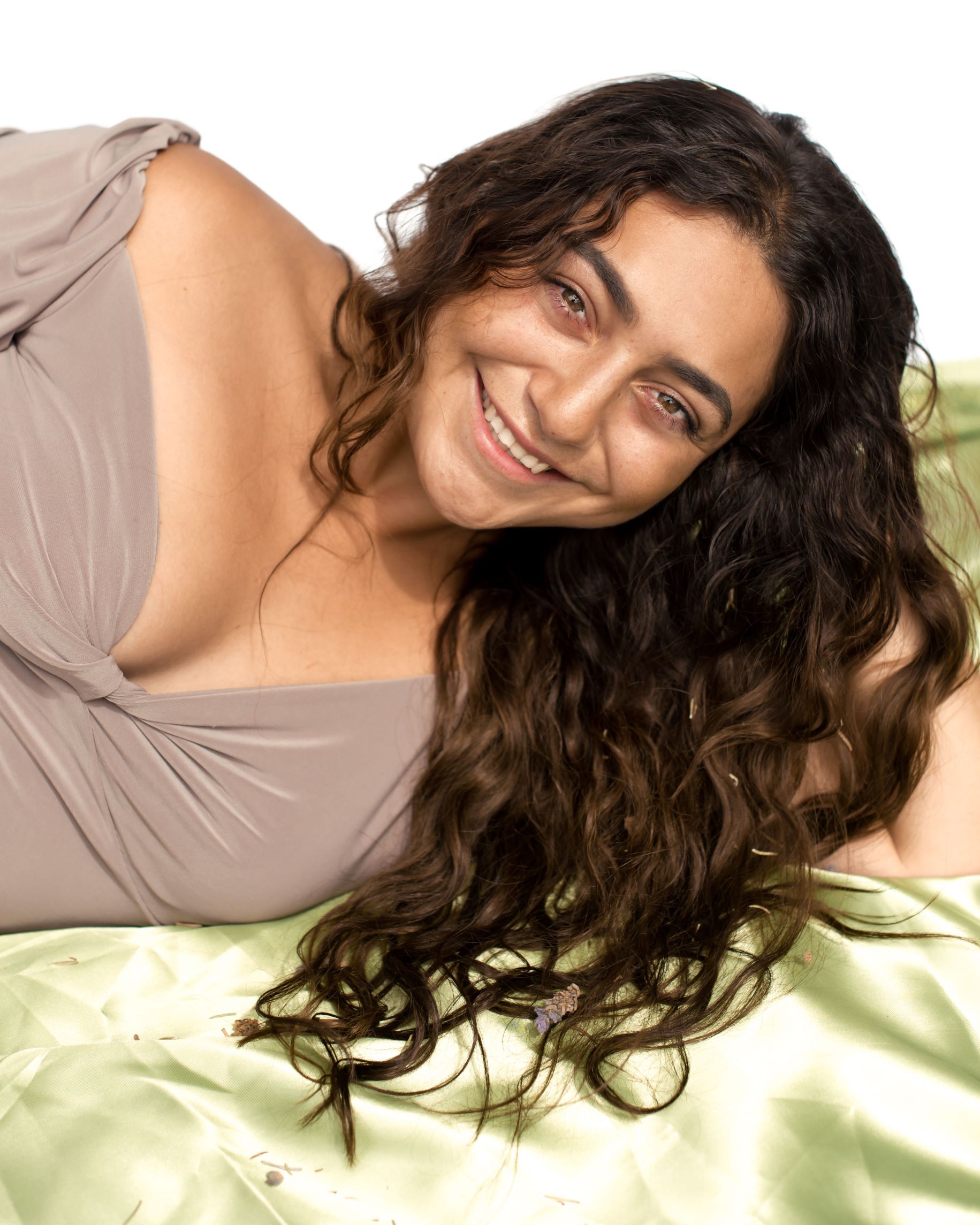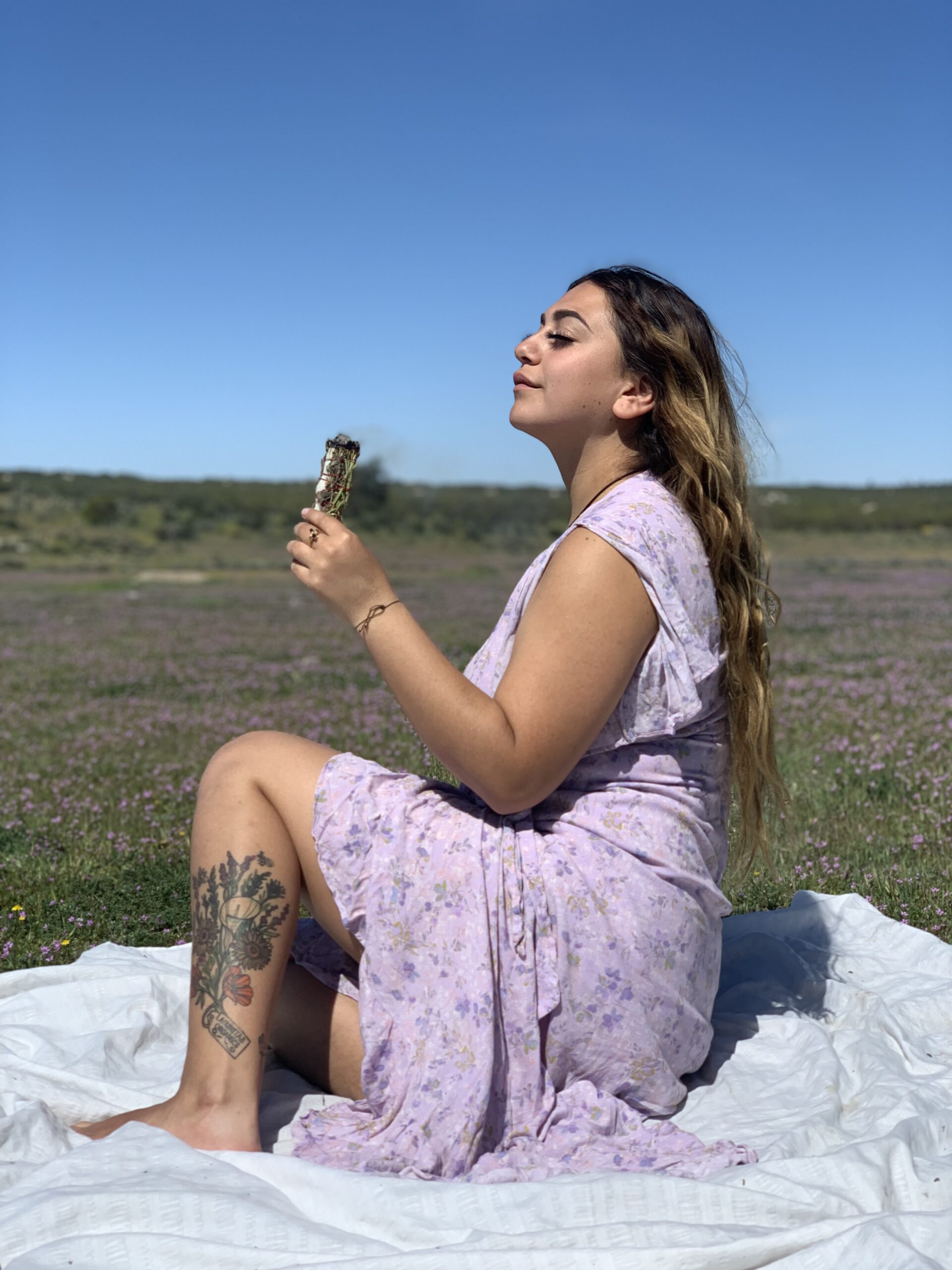 be a bridge of light and to guide others in embodying their light. I love helping others awaken to their multidimensional consciousness.
"
I desire to share my story and inspire others to listen to their intuition, to love their life, and awaken to the power their DNA holds.

"

Read more from my interviews with SDVoyager here
"Dear Amalia! Thank you for the wonderful chakra alignment and reiki session with you. You have a beautiful gift. I appreciate you."
I would love to connect with you!
If you'd like to get in touch to learn more about me or what I am creating, or if you are interested in my services please complete this form and I will be in touch as soon as possible.